The quarterfinal cast of the BWF Uber Cup Finals 2022 is now complete as four Asian squads join the initial qualifiers from the group stage Tuesday, May 10 in Bangkok's Impact Arena. 
In their morning session ties in Groups A and D, they have stifled their counterparts from the other continents as the tournament moves on to the knockout phase.
Group A: Indonesia, Japan advances after routine wipeouts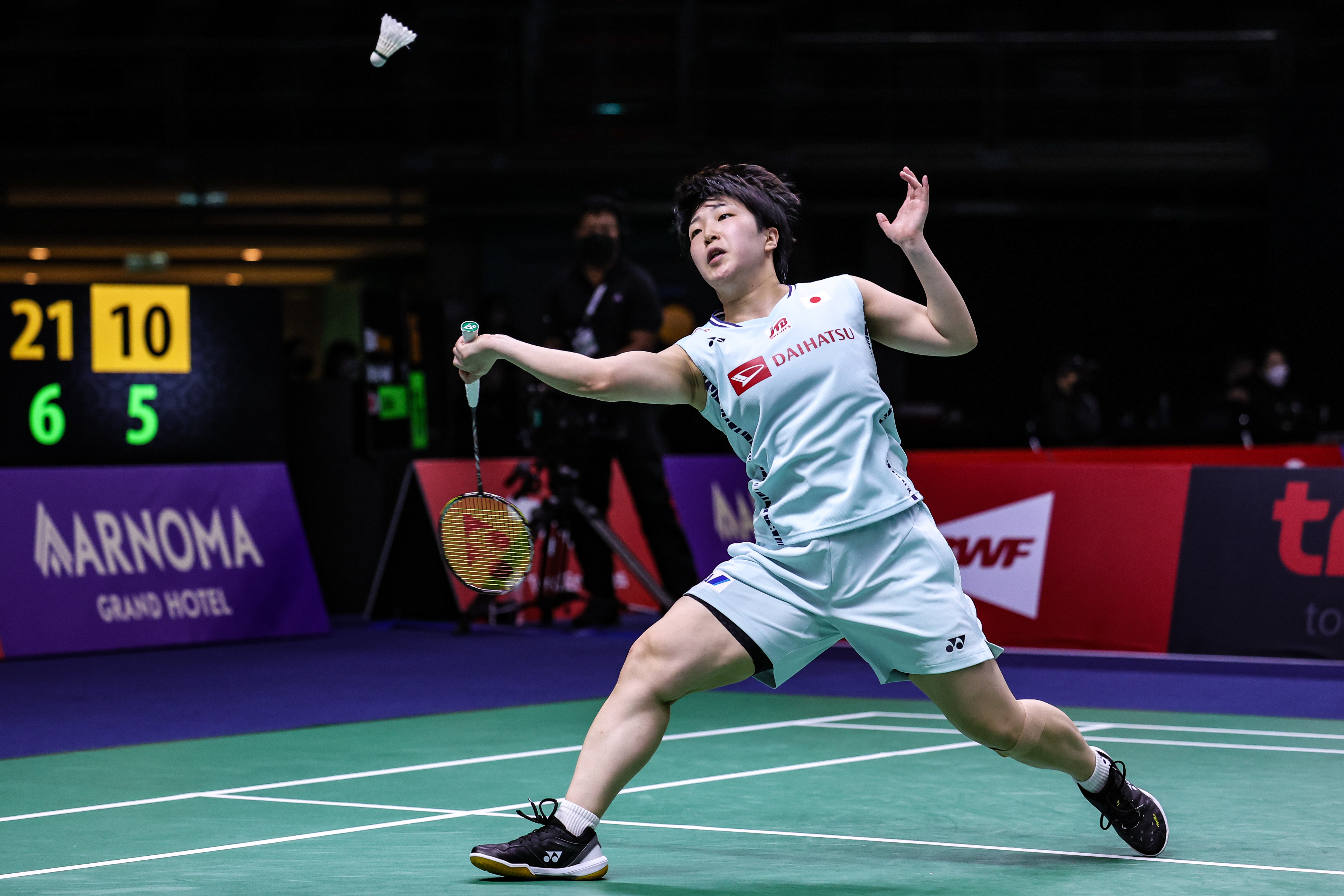 Indonesia and Japan had their roles reversed but it was a usual result as it whitewashed Germany and France respectively to progress into the last eight, with their May 11 tiff will determine their group placings. 
Akane Yamaguchi's 26-minute rout of Leonice Huet set the stage of yet another clean sweep in Court 1 as they never dropped a game for the second match running. 
On the other hand, Indonesia needed a decider game in their second and third singles rubbers to dispatch Germany when it was held in Court 2.
The duo of Febriana Kusuma and Amalia Pratiwi even ran riot over Linda Efler and Linda Efler, as they held them to just two points in the second game of a 21-11, 21-2 beatdown. 
Group D: India, Korea mark QF passage with near sweeps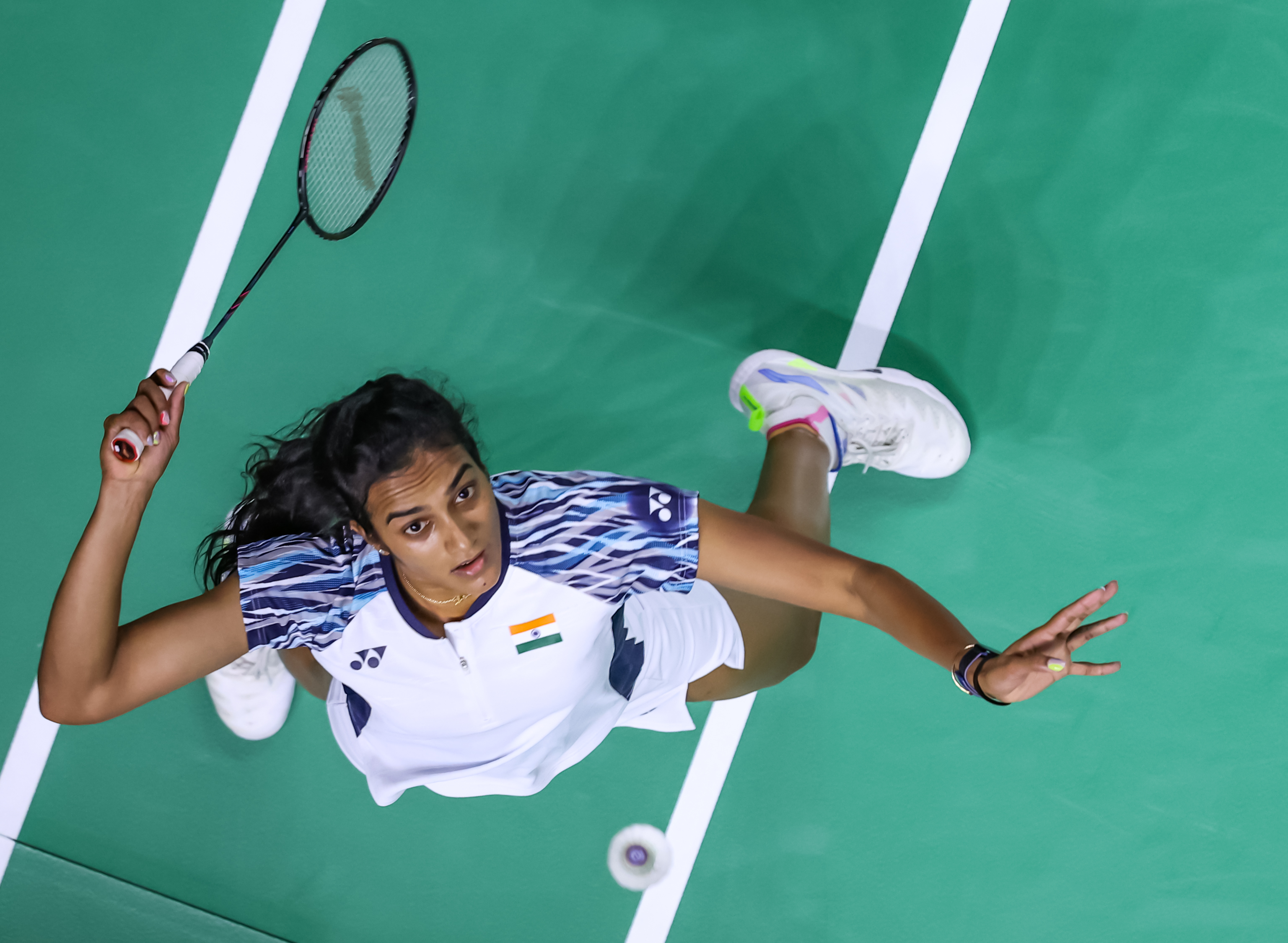 India and Korea are also through to the elite eight with identical 4-1 wins over the United States and Canada, respectively.
Anchored by PV Sindhu's opening singles win over Jennie Gai, the Indians have won the following two rubbers to take the tie in Court 3. The lone American victory came in the second doubles match, where Lauren Lam and Kodi Tang Lee outlasted Simran Singhi and Ritika Thaker in a three-game marathon.
The Koreans have leaned on An Se Young and the pair of Kim So Yeong and Kong Hee Yong and delivered it with ease, with two of those wins came from a game down. 
Wen Yu Zhang delivered the lone win for Canada, when she outlasted Kim Ga-eun in a rubber that went the distance.